Embarking on a Design Odyssey
Embarking on the design journey with Kitchen Gallery Birmingham, is akin to navigating through an odyssey of aesthetic and practical perfection. Our illustrious brand partners are the co-creators in this journey, where every curve, contour, and hue of your kitchen unfolds a tale of sophistication, echoing the epitome of bespoke kitchen design synonymous with German esteemed craftsmanship. This narrative is a harmonious blend of creation, expertise, and a deep-seated understanding of your unique preferences, ensuring that the heart of your home is a true reflection of your aesthetic and functional desires. The design journey is not merely a process; it's an experience, a story where your dreams are the central characters, and every chapter unfolds with a promise of something exquisite. Explore the epitome of designer kitchens in the heart of Birmingham with us, where your vision transforms into a tangible reality.
Since the founding of SieMatic in 1929, they have championed the same idea – to develop exemplary kitchens. They strive to set the standard in the variety of different planning options, elegant design, precision workmanship and the use of high-quality materials. Since 1987, Kitchen Gallery has shared this journey with SieMatic – working together to produce inspiring kitchen interiors.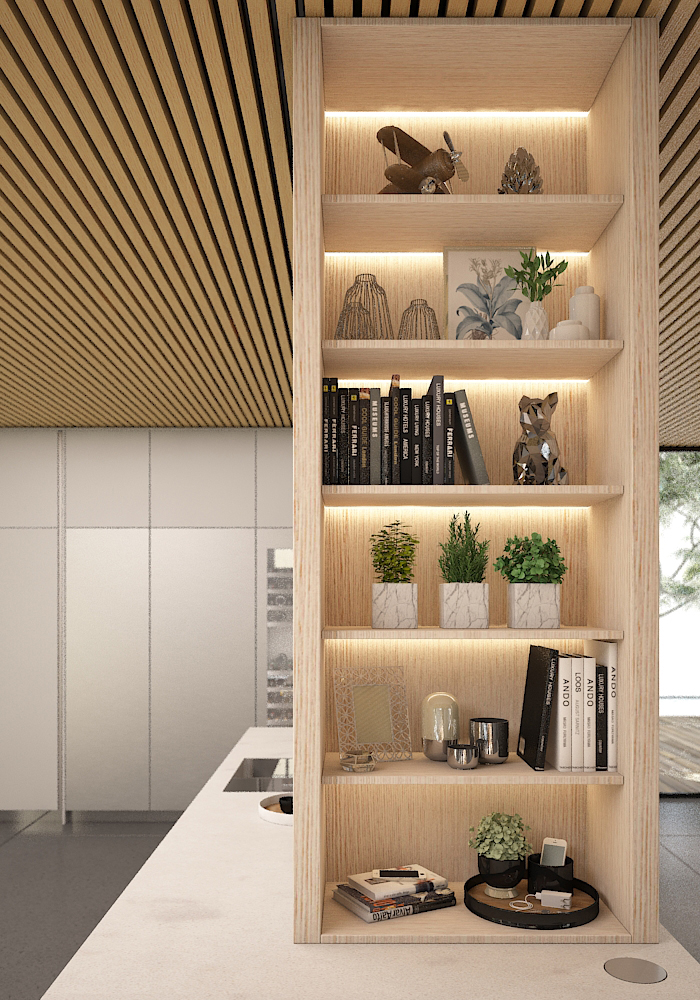 Unveiling Aesthetic Narratives
Immerse in an arena where culinary aspirations find their profound expression at Kitchen Gallery. Having completed ambitious projects in Birmingham and across the country, we orchestrate an enthralling expedition into the heart of designer kitchens. Our haven of refined aesthetics unveils a narrative where form, functionality, and genuine innovation are protagonists in the tale of creating a sublime culinary haven. The journey, from the spark of imagination to the realisation of a feat of design, is a voyage through a world of aesthetic delight, each phase revealing new vistas of design possibilities, making every moment an anticipation of the wonders to come. It's not merely about kitchens; it's about orchestrating a unique experience that echoes with sophistication and endless possibilities.