The Kitchen is a Work of Art, Meet the Masters.
Elevate your interior design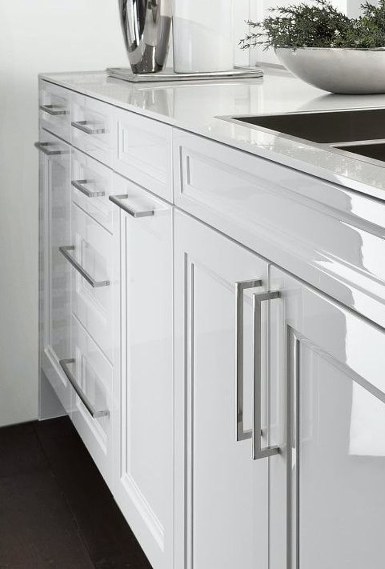 SieMatic lacquer, home furnishings radiate elegance without offering any point of vulnerability to the high stresses of the kitchen.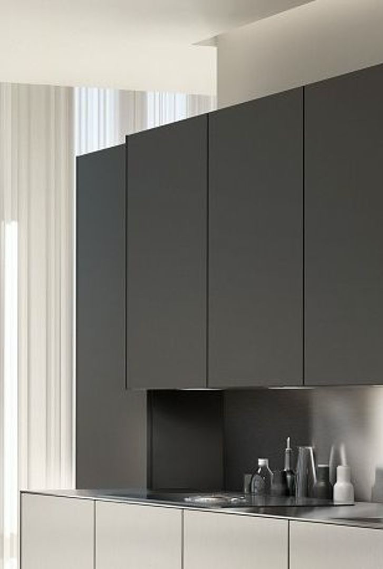 An attractive alternative to the exclusive SieMatic SQ lacquer front panels is provided by the SimiLaque front panels, matte or glossy.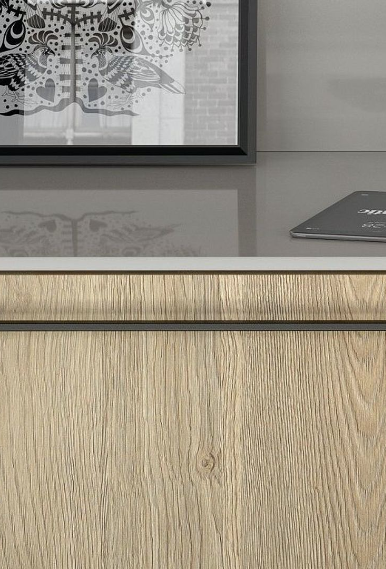 SieMatic laminate furniture panels are available in matte and gloss, are extremely easy to care for, very sturdy and hygienic.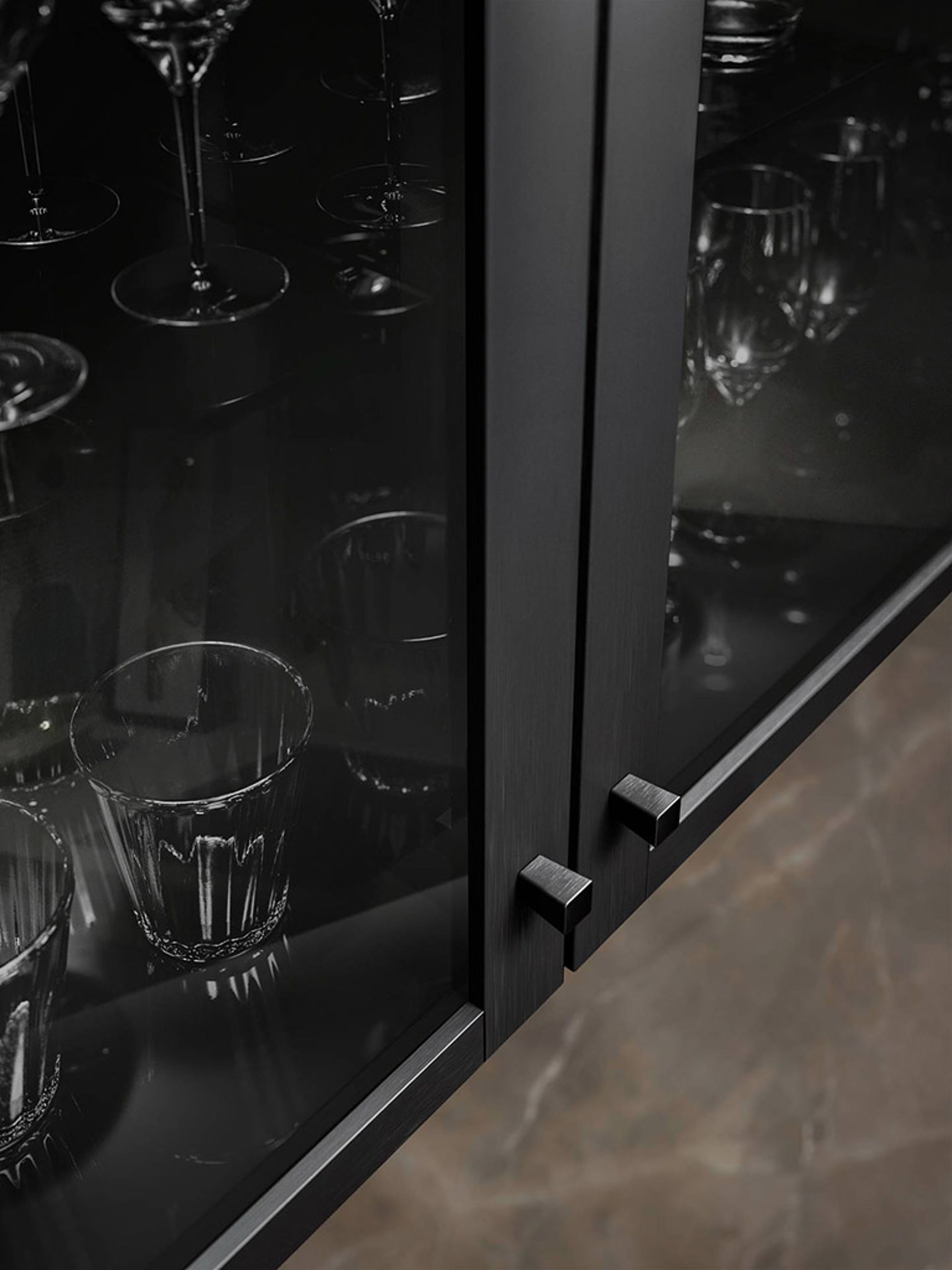 In exquisite: Gold bronze, Matt black, Nickel gloss, or Brushed Nickel.
With or without interior lighting.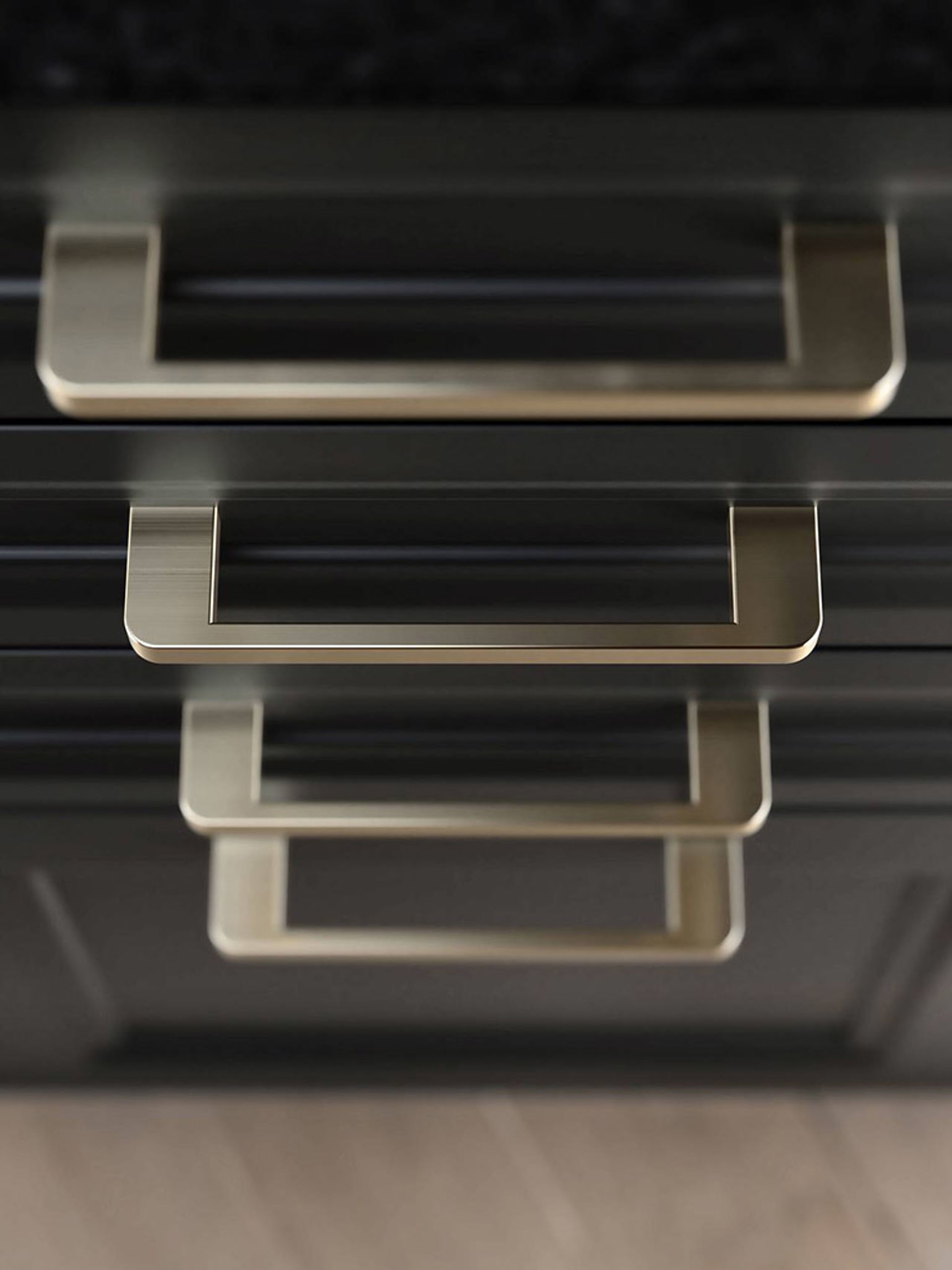 SieMatic handles in: Gold Bronze, Nickel, Matt Black, or Stainless Steel are available in a variety of shapes and sizes.
Available in: Matt black, silk gloss Gold Bronze, or Nickel Gloss and in various sizes to create a casually elegant mix.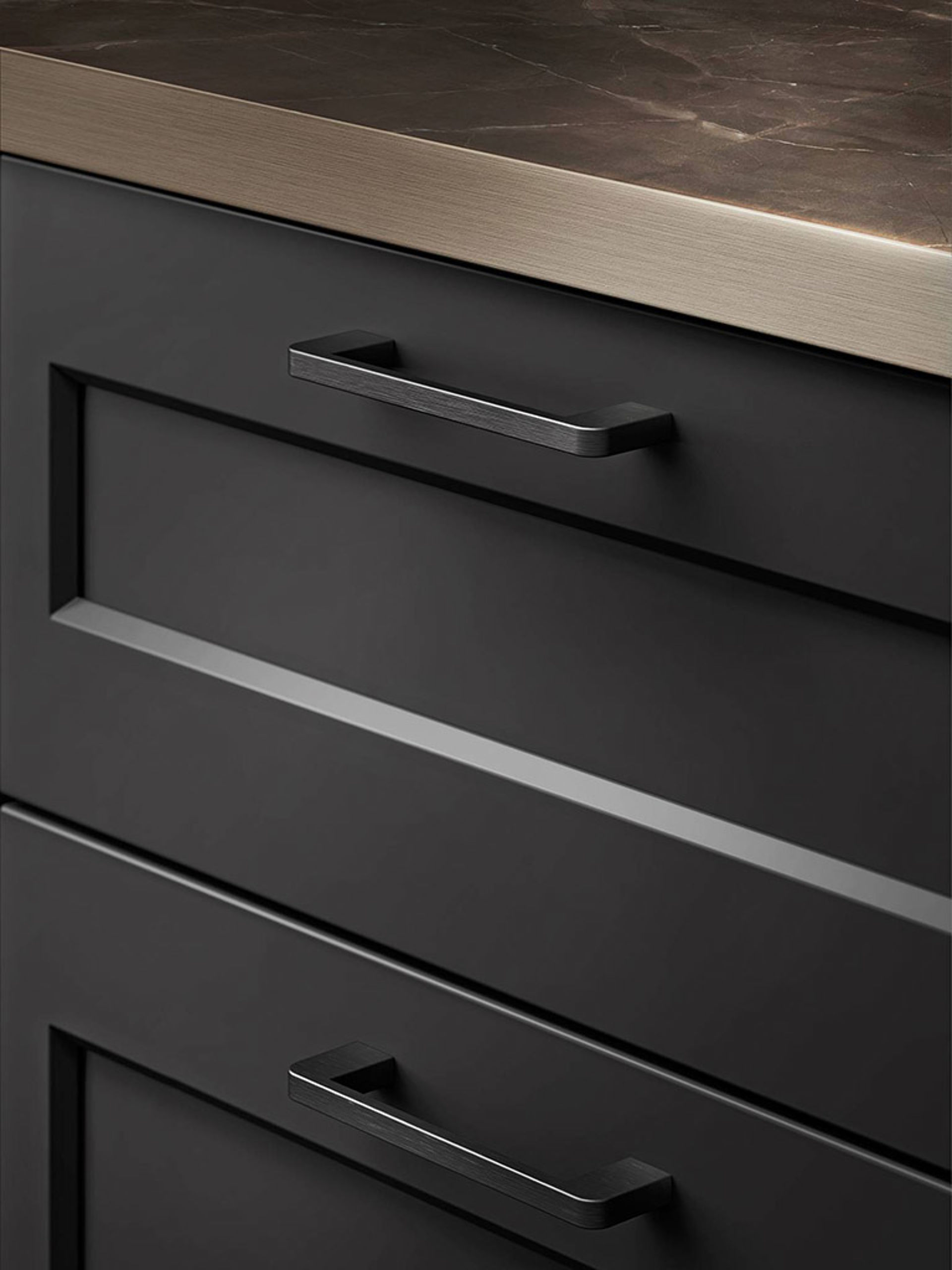 An attractive accent in Matt Black or Gold Bronze, these edges provide a particularly elegant frame for countertops.