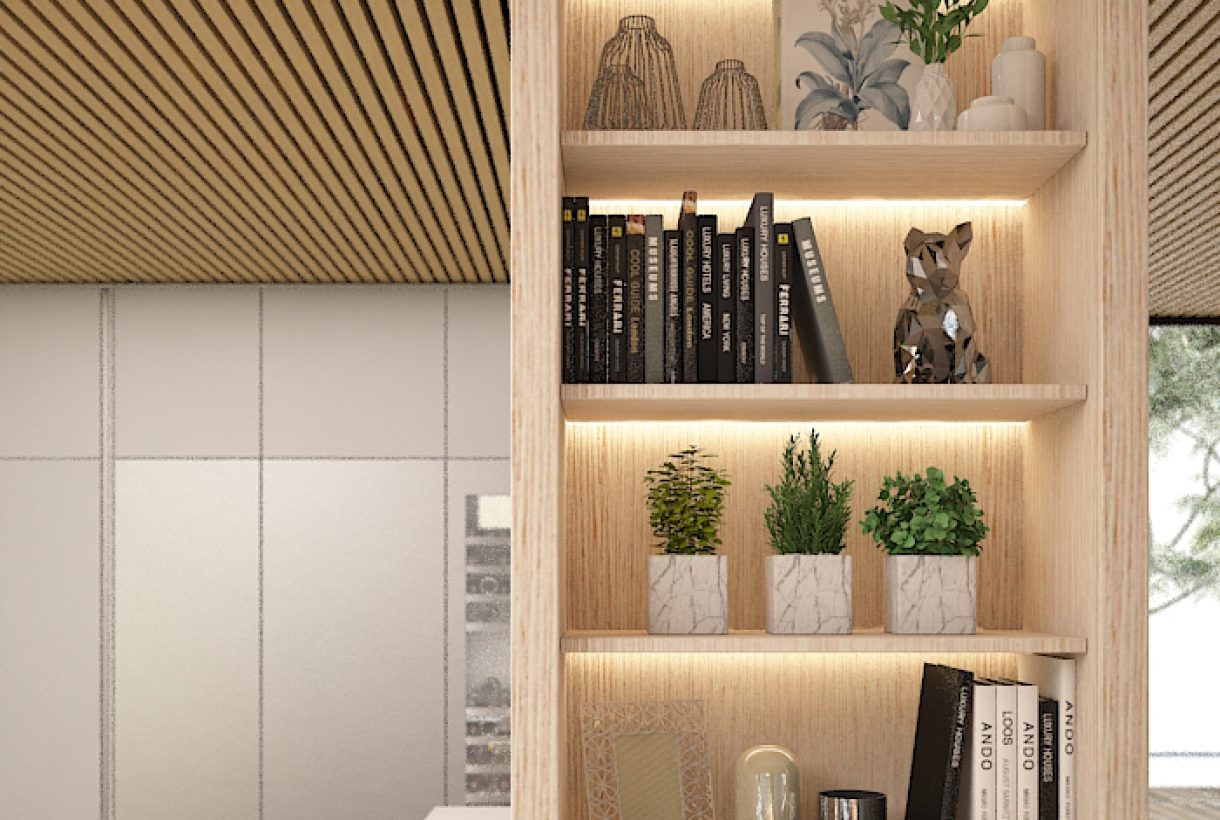 A Palette of Extravagant Materials
Step into a domain where opulence meets functionality, a world where every corner resonates with the allure of extravagance. In Birmingham, Kitchen Gallery transcends the mundane, curating luxury kitchens that are a tableau of exquisite materials and elite craftsmanship.
Our journey into crafting luxurious kitchen spaces begins with a meticulous selection of extravagant materials that promise aesthetics and longevity, elevating the essence of luxury SieMatic kitchens. Each material is handpicked, reflecting a commitment to quality and aesthetic appeal, ensuring that every kitchen is a visual masterpiece and a durable, timeless space that endures the passage of time while retaining its luxurious allure.