Kitchen Gallery is proud to announce the acquisition of Jacques Designer Bathrooms.
Established in 1979, the designer bathroom company has its foundation in the craft and engineering of bathrooms. With a focus on the purpose of every bathroom, the brand strives to achieve excellence throughout the design journey.
Based in Hockley Heath, Solihull, the showroom is within proximity of the Kitchen Gallery studio on Stratford Road, and boasts a wide array of luxury brands on display.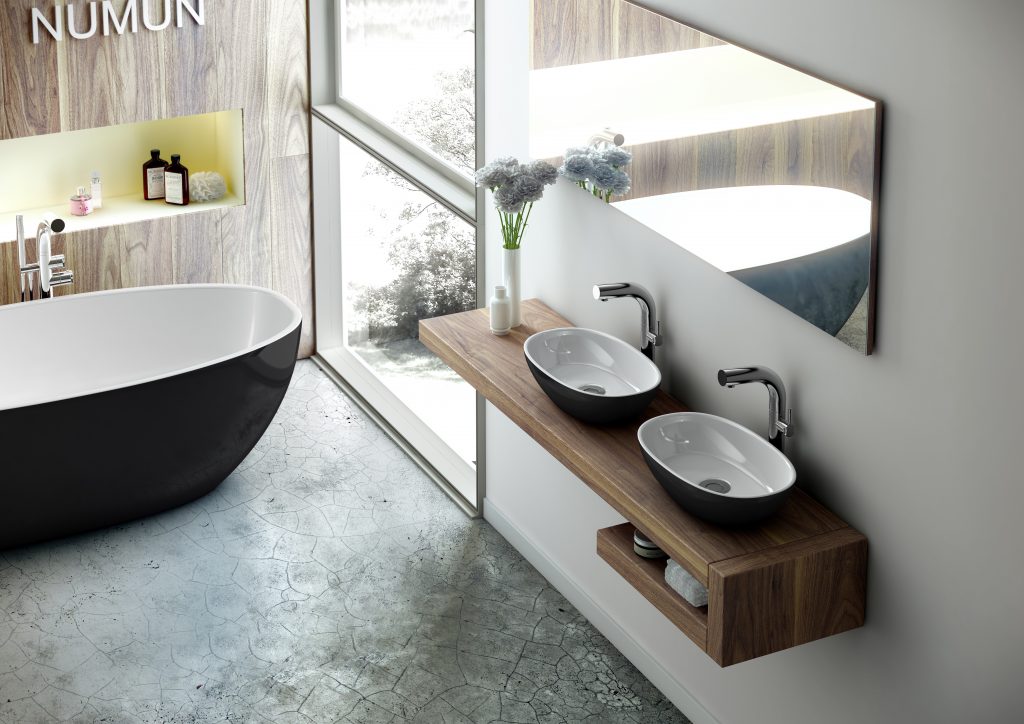 The acquisition comes as the Kitchen Gallery move into offering a completely bespoke interior design service focusing on kitchens, bedrooms and bathrooms.
Director, Tahir Mahmood says: "We are now partnered with gorgeous functioning brands specialising in bathroom furniture, wash lets, shower frames, sanitaryware, taps, cabinets and saunas! We welcome luxury brands such as Hansgrohe, Toto, Keuco, Elisa, Samuel Heath, Victoria & Albert, Villory & Boch, Makro, Artelina and Axor."
For any questions or queries please get in touch!